In this fifteen-part studio series, Patrick Ahearn takes viewers behind the scenes to discuss the world of architecture at its highest level—demonstrating how good design has the power to improve people's lives.
A Fellow of the American Institute of Architects and celebrated as one of America's top classical architects, Ahearn believes architects see the world with a different set of eyes. Patrick Ahearn's Studio takes students on an intimate journey where they will learn to see architecture and design through the lens of a master.
If you love architecture, seek creative inspiration, and aspire to build your brand, Patrick Ahearn's Studio provides lifelong career lessons not to be missed.


Patrick Ahearn's Studio Trailer
Watch the trailer below for an overview of the course in under two minutes
Testimonials
"I was excited to learn that Patrick was creating his masterclass Studio Series to educate and more importantly, share the distinctive approach he brings to every home he designs. By generously...
sharing his unique perspective on building a successful design firm and imparting the wisdom gleaned during the course of his illustrious 46-year career, Patrick is offering tomorrow's architects and designers an invaluable tool."
— Kathy Bush-Dutton, Publisher, New England Home Magazine
"Having worked with Patrick on the design of two of our homes...
we were delighted to hear about his masterclass Studio Series. Patrick's sense of style and design is widely known through his prolific portfolio. What is not as well-known is his deep passion for his work and the broad range of skills he brings to the process. He has a deep trove of information to share, not the least of which is how to make what is often seen as a challenging process evolve into something so fun and satisfying!"
— Homeowners, Brookline & Falmouth MA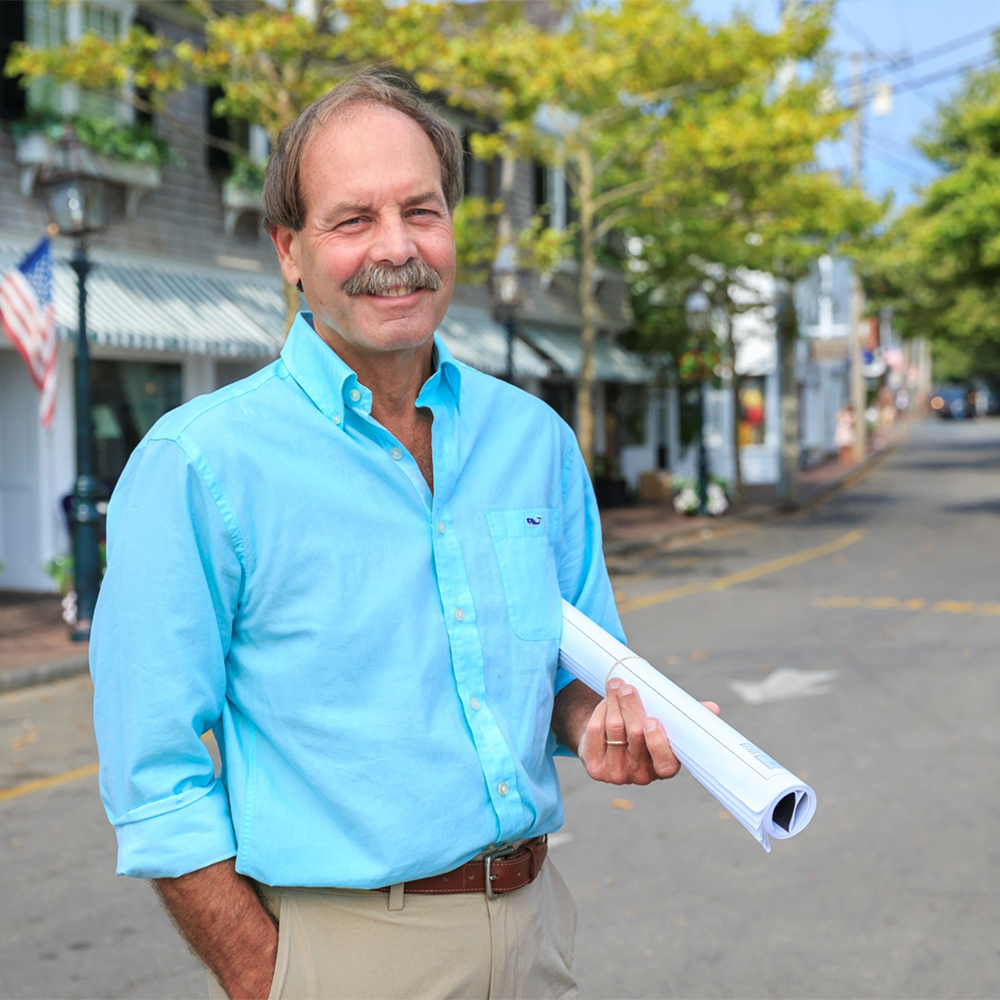 About Patrick Ahearn
Celebrated as one of America's top classical architects, Patrick Ahearn—a Fellow of the American Institute of Architects—began his career with ambitious adaptive-reuse public projects, and for the past 25 years has focused primarily on historically motivated, site-sensitive private residences in New England. Raised in Levittown, New York, and based in Boston for the past four decades, he received degrees in architecture and urban design from Syracuse University. Today, he oversees a firm of 12 designers working in studios in Boston's Back Bay and in Edgartown, on Martha's Vineyard. He and his work have been featured in numerous magazines and newspapers and on HGTV.
Learn more about Patrick and his firm at his website patrickahearn.com.